5 Ways to Get Yourself Into the Christmas Spirit
Christmas is coming and before we know it, we'll be sat around the table pulling crackers and tucking into our Christmas dinner. And if you aren't prepared, it's about time you got yourself organised. After all, do you really want the stress of last minute Christmas shopping this year? We know getting motivated for Christmas can be a struggle, especially when it seems so far away. That's why we've put together these handy tips to help you get into the festive mood. From getting crafty to charity work, there's a lot you can do to get yourself into the Christmas spirit.
1. Go Christmas tree shopping
Whether you go for the real deal or prefer the fake, less messy version, shopping for a Christmas tree is great fun and a sure fired way to get yourself into the Christmas spirit. There will be plenty of real Christmas tree sites in your local area, most of which will be fully kitted out with festive decorations; a sure fired way to kick start your festive feeling. If you prefer the artificial kind, plenty of local garden centres and other decoration shops are a great place to start. You can even pick up some baubles and tinsel whilst you're there!
2. Get Crafty
Making your own Christmas decorations is a great way to set yourself up for Christmas. Before you know it, you'll have the whole house decked out in DIY christmas decorations. From getting your children to paint their very own baubles to making your own festive wreath to hang on your front door, there is a whole host of ways you can get involved by making your own Christmas decs. Check pinterest, Instagram and even Google to find some great DIY Christmas ideas.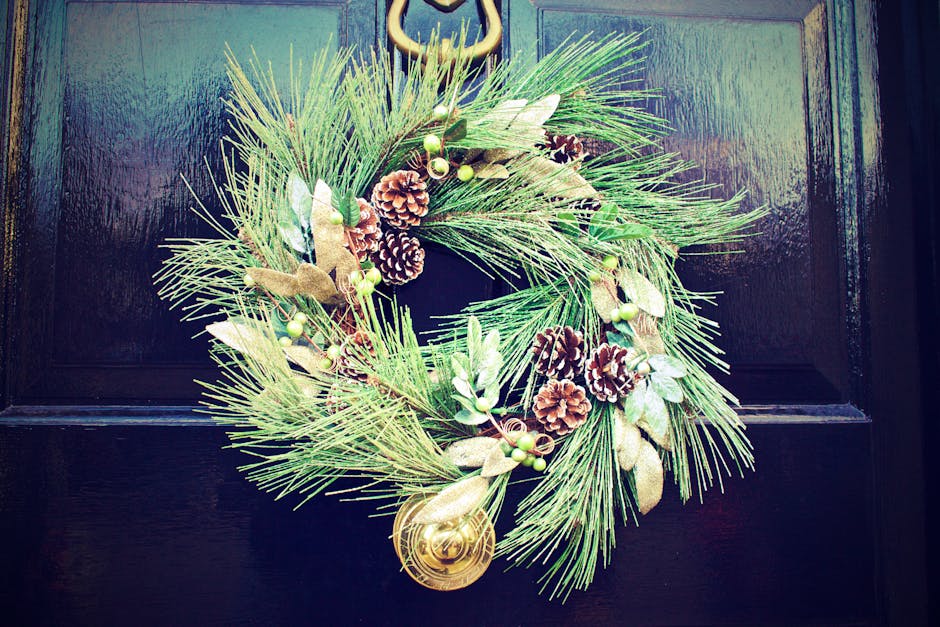 3. Christmas Film Binge
Fill your nights and weekends with Christmas movies. Get yourself some festive sweet treats, wrap yourself up in a duvet cocoon and binge on Christmas movies. Whether you watch one a week in the build up to Christmas or five in one day, it would be impossible to not to be in a festive mood when absorbing yourself in a tonne of xmas movies. From Love Actually to Elf and Home Alone to Miracle on 34th Street, there is so many to choose from.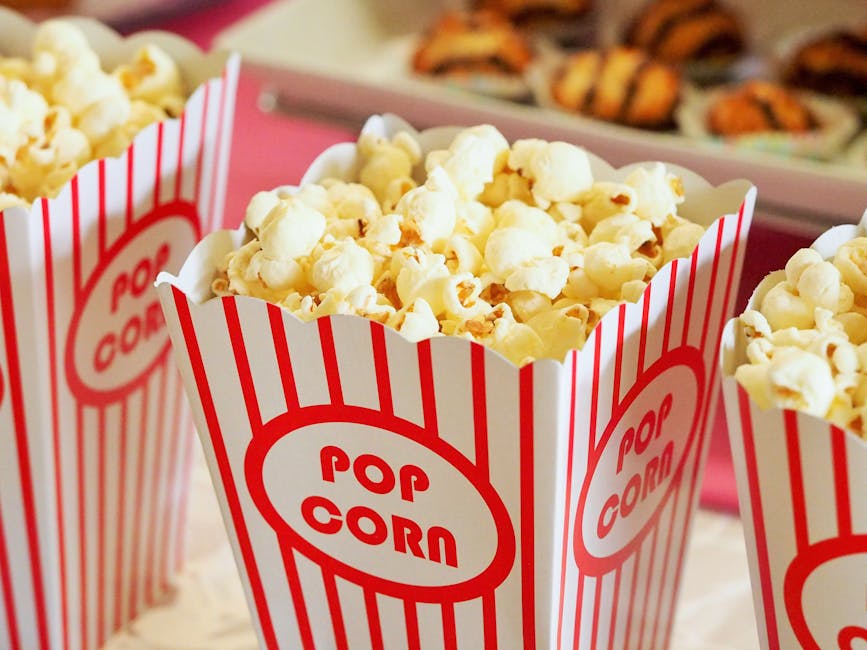 4. Do some charity work
It's always nice to give a little back at Christmas time. So why not do a little charity work and help someone who needs it. After all, there's nothing more heartwarming than making a big difference in someone's life. Whether you invite an elderly person round form Christmas day dinner or donate a shoebox full of gifts to those in poverty and war torn countries, there's a lot you can do to help this Christmas. If you can't afford to do a lot, why not simply put your spare change in the charity pot at the checkout of your local shop. After all, every penny counts and even a little bit of help could make a huge difference to someone.
5. Go mad with the decorations
There's no better way to get into the Christmas spirit than by decorating your house. Put up a tree, add some tinsel to your staircase and go mad with window lights. However you choose to decorate your house, it's sure to put you in a festive mood. And the fun doesn't stop once you've finished decorating your house. You'll start your day in Christmas mode everyday after waking up to your beautifully decorated, Christmas mad house!